Pain Management services offered in St. George, UT
Pain management services offer less pain on a daily basis as well as improvements in your overall well-being. At Alturas Pain and Spine Specialists in St. George, UT, Stacie Oliver, MD, provides pain management using nonsurgical techniques and lifestyle optimization. To schedule an appointment for pain management, call the office, or book an appointment online today.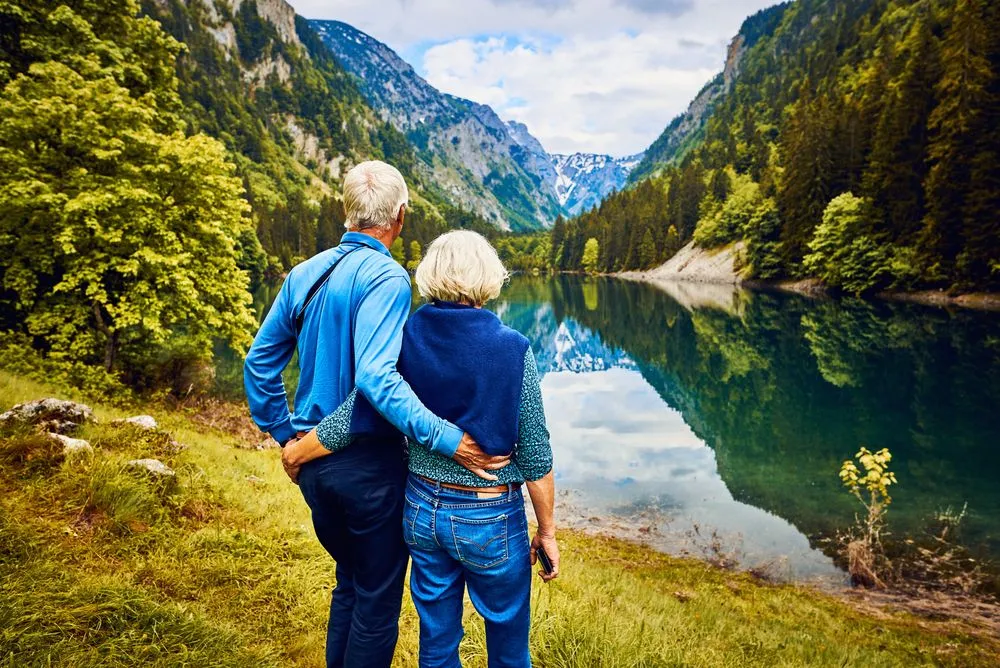 What is pain management?
Pain management is a type of medical care that aims to reduce the amount of discomfort you're in day-to-day. Importantly, pain management also improves your quality of life. It may improve your sleep, productivity, mobility, and strength.
Alturas Pain and Spine Specialists offers customizable pain management care that you can get according to the condition you have. After an initial evaluation and treatment consultation, Dr. Oliver helps you set reasonable goals and develops a pain management care plan for you.
As you receive pain management care, you visit Alturas Pain and Spine Specialists for regular visits to follow up on treatments and their results. Dr. Oliver tracks your improvements over time and helps you meet small goals as you work toward the larger ones.
What are some of the best strategies for pain management?
Pain management includes various strategies, some of which are clinical treatments, and others are changes you need to implement in your lifestyle. Dr. Oliver creates your pain management plan using many of the latest techniques in her field.
Your care plan involves a combination of:
Minimally invasive procedures
Minimally invasive procedures are treatments that Dr. Oliver performs in the office at Alturas Pain and Spine Specialists. They may help you postpone or avoid surgery. Epidural injections, joint injections, and radiofrequency ablation are a few of the procedures that Dr. Oliver offers in her office.
Lifestyle optimizations
Lifestyle optimizations are changes you make to your day-to-day life that may improve your pain or well-being. Dr. Oliver might recommend getting more sleep, finding a healthy outlet for stress, changing your diet, or getting regular exercise.
Who can benefit from pain management?
Pain management can benefit you if you have a condition that causes pain in your everyday life, especially if your pain restricts your function in any way. Dr. Oliver specializes in treating pain and immobility from various conditions and injuries, many of which originate in the spine.
You should consider pain management care if you experience ongoing discomfort from:
Compression fractures
Herniated discs
Degenerative disc disease
Osteoarthritis
Spinal stenosis
Back or neck sprains
Spondylolisthesis
Joint Pain
During your pain management consultation, Dr. Oliver evaluates your level of pain and the condition causing it. She also considers your lifestyle while developing your pain management plan.
For more information on pain management treatments and services, call Alturas Pain and Spine Specialists, or book an appointment online today.